Planet dance directory  

Home: Dance Love and Respect Revolution > Planet Dance Directory  by  Tilarenn Solèy (Turenne Joseph) | To my sons, our sons and daughters, you


Planet dance directory is birthing a dynamic world travel bliss network to unfold dance crews' wealth of practices throughout the whole globe.


This is quite a unique place for tradition and modernity to co-exist.

You will enjoy yourself tremendously as a dance practitioner.
If you landed here seeking and searching through, you will find treasures.

The value of tradition in modernity as well as the benefits of tradition to modernity are the preferred angles of approach to topics in pretty unconventional categories.

"It's most important that you know the traditions of your art form. 
Then you can go ahead and break it and alter it and do it in retrograde, but it's most important that you have a foundation. 
Then you can build all kinds of miraculous temples on it"
Relate to this unique dance network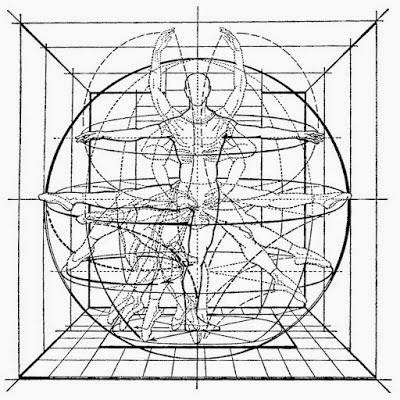 Symbolism of planet dance rhythms directory and network dynamic
You will find here grounds for a true world travel bliss.

What's in it for you concretely?
You will find here information in all categories of activities related to dances, such as music, styles, performers,  videos, studios, jobs, shops and international events.
All this through history of dance, directories, world calendars and interviews from tradition to modernity.

We take great pride in bringing the planet at your fingertips. 

We want you to indulge in observing and feeling the vibrations of all cultures around the globe and see how it resonates positively with the rhythms of your everyday life.

Such a journey will...

awaken your imaginary in new dimensions and your body's memory in awesome opening to new horizons.
 
have you find yourself appreciating new depth of vitality and creativity truly timeless


reveal that a deeper connexion with your own self is bound to follow.


Tune in your passion.

How about the planet dance scenes?
The dance scenes are everywhere! Really!

We bring awareness on thrilling adventures around unknown to well known space and places. You will discover treasures in local dance classes and international workshops or dance retreats.

A dance scene can be a set place or not.
A dance scene is material or exist within. A dance scene exist within as deeply as you are experiencing dance. You rip the benefits in awe consciousness of...

Happy to have you here! I'm Tilarenn Solèy. Happy to share joyful conscious movement revolution and universal wellness in this powerful self-care to self-conquest journey. We care to Be entirely. We stir our vital energy. We embrace and celebrate our mindful presence. We fully dance love and respect towards balance and harmony in all.

We are one dance with the earth, the universe and the infinite.
Everything relates to dance because life is a dance. Dance is movement. Movement is life. Conscious movement is mindful presence love and respect revolution towards balance and harmony in all. 

My vital energy focus for us: to dance Love & Respect to infinity. 
 Honour to Legba; Honour to our Ancestors; 
We open the doors. We help each of us put all barriers down. We help each of us create and fuel flowing positive communication channels.
We help each of us empower growing communities of ever more passionately daring and creative people. People thriving to dance life in balance and harmony. People developing an ever mindful presence through conscious movement. People honouring our essence in powerful self-care to self-conquest.
We help each of us be trustworthy companions in our mindful presence engagements and leadership. We help each of us free ourselves from fear. We help each of us to sustainable health and fitness and wealth, to travel in joy to the right places and learn towards balance and harmony in all.
We help each of us ensure that our daughters and sons are well, in heart, body, mind, spirit and soul to live a life of sustainable abundance mindset.
---
---
Kòmantè!
Commentaires!
Comments!
 Pataje lide w.../   Partage tes pensées.../   Share your thoughts.../