In this part of our worldwide travels, we tap into the world dance trends in performing arts dances, dance sport, freestyle dance, dance music, dance clip, dance movie and dance games.

We explore in contemporary entertainments, memories of traditional music and dances
Who or what comes to mind?
artistic skating!
ballroom competition!

cheerleading stunts!

hip hop culture revolution
Josephine Baker!

Michael Jackson!

popular video clips!
street dances!
ethnic dance performances
I could go on and on! They have such a presence in our lives everywhere.
Dances are truly music to eyes, guts, heart, mind, body, and soul.
"Does rhythm have memory? 
Can it travel through time and make the old forever new? 
Can it tell us of other nights, caress us? 
Does it have a feeling, to make us dance alive in our skin'' 
World rhythm divine beat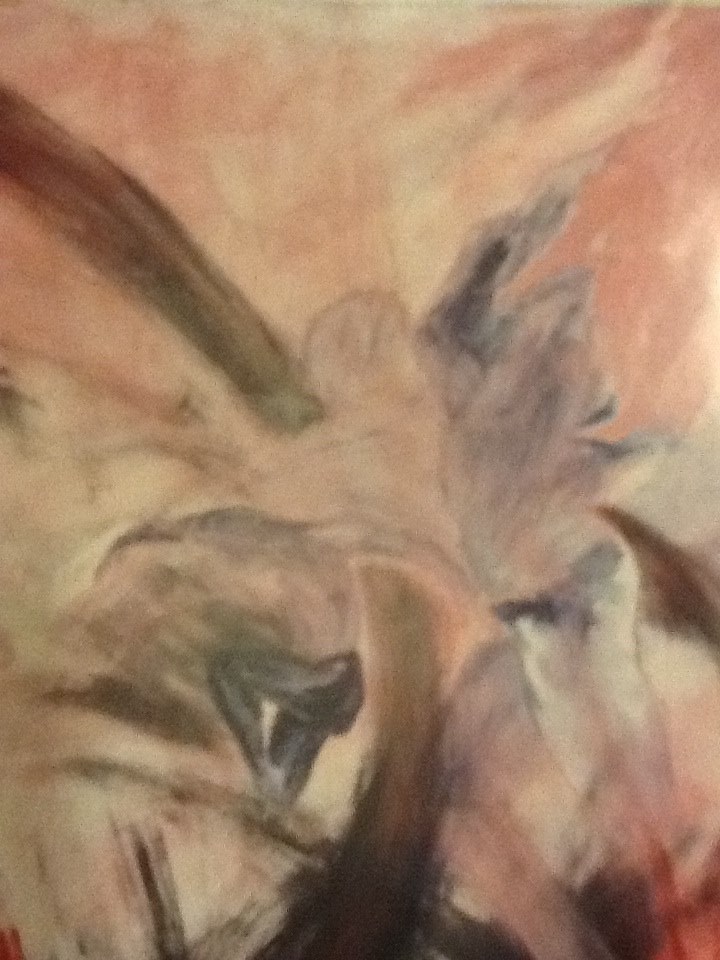 World Rhythm Divine Beat | artwork by Tilarenn
Rhythms of the world's beats resonate in each of our heart in many ways!
No one is or has ever been immune to their divine magic one way or another.
Rhythms are rooted in us, way before procreation and live way beyond death.
We draw from inspirations and recollections to create anew and express our human and spiritual experiences. The creativity patterns are overwhelmingly infinite.

World rhythms cross borders they've never been concerned with
Dances are crossroads jewels in uncountable numbers and meanings, with a multitude of facets, secrets, and treasures.

Artists on and off the numerous scenes they may access or create, anonymous to famous, have a love affair in entertaining audiences from all walks of life.

Their creativity in the service of the arts and the sharpening of their skills foster a multidimensional consciousness and receptivity.

Arts and entertainment dances unfold world heritage travel energy
The art of dance,  just like storytelling,
carry infinite aims

have a tremendous impact worldwide
reach people's needs, wants, and aspirations in bottomless ways
Actually, arts and entertainment dances are storytelling, with a different mean of communication than words that can be translated as world heritage travel energy of conscious movements motion.
The essence of arts and dance entertainments have amazing power and ease to reach both our primal and higher inclinations.
Dance history renews itself with every generation in a global economy where influences travel the world and artists go out of their way to discover other cultures and reconnect with the past. 

Yet, these passionate generously creative souls, through arts and entertainments, pioneer works ever original to make the world laugh, cry, dream, exhale, connect, think, uncover.